As September arrives, primary and secondary schools both domestically and internationally are gradually reopening. According to a report by the British Broadcasting Corporation (BBC), the UK government has issued orders to close over 100 schools due to safety concerns related to the construction material used, known as Reinforced Autoclaved Aerated Concrete (RAAC), which poses a risk of sudden collapse. Faced with this challenge, Hunan Yaheng Tengfei, a manufacturer of prefabricated classrooms, has stepped forward to provide a viable solution for addressing the government's safety requirements, including the use of foldable container classrooms as the preferred choice.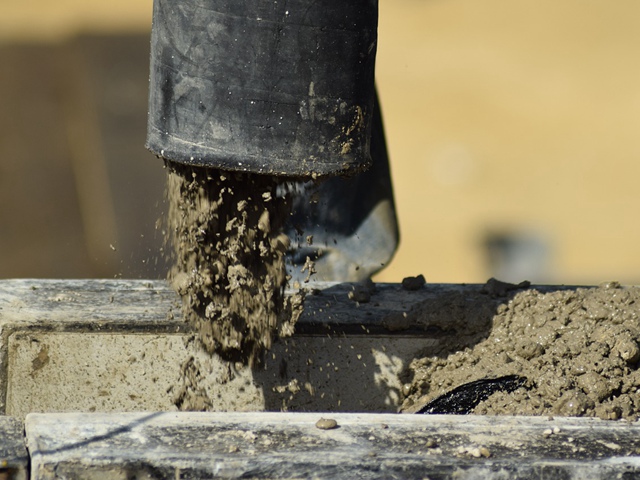 I. The Safety Concerns of RAAC
  RAAC, or Reinforced Autoclaved Aerated Concrete, is a severe issue affecting school buildings, potentially leading to structural instability, wall cracks, roof leaks, and other potential safety hazards. The government's decision to close schools is aimed at ensuring the safety of students and staff, but it also presents significant challenges to the education system.
  II. Hunan Yaheng Tengfei's Solution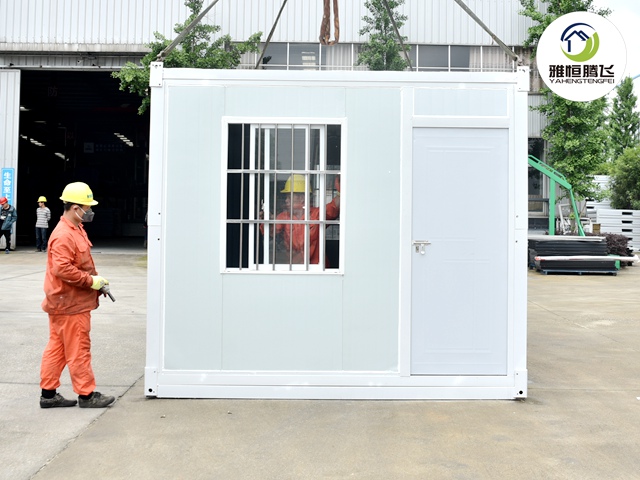 Hunan Yaheng Tengfei has consistently focused on offering high-quality prefabricated building solutions to meet various construction needs. When faced with the safety requirements of school closures, we took prompt action and provided a solution featuring prefabricated classrooms - foldable container classrooms, to assist schools in swiftly resuming regular educational activities.
  III. Advantages of Prefabricated Classrooms, Especially Foldable Container Classrooms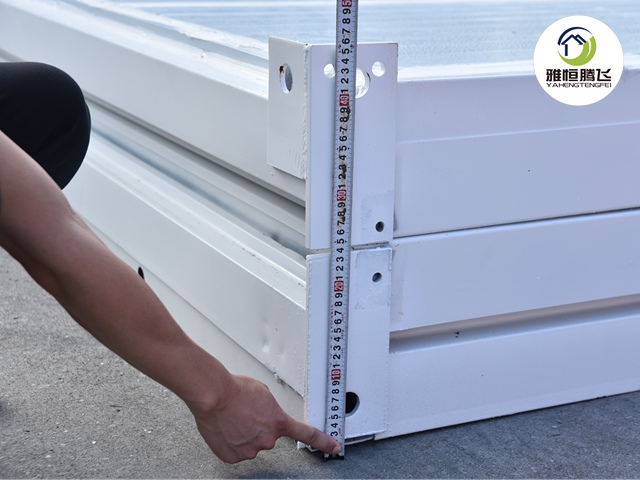 Swift Transportation: Compared to traditional modular construction, foldable container classrooms are factory-prepared, with a width of only 3 meters and a length of 6 meters. When folded, their height is just 45 cm. Approximately 20 can be transported per vehicle, and around 10 can be loaded into a shipping container. This convenience saves transportation time.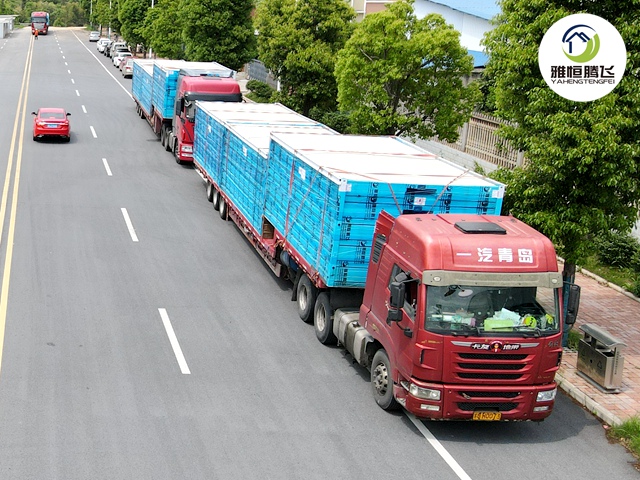 Rapid Installation: Our foldable container classrooms can be assembled by just two individuals and a crane. One can be installed in as little as 5 minutes, allowing schools to reopen quickly.

  Scalable Space: As prefabricated classrooms require different area sizes, 18 square meters may not accommodate a large number of students. Foldable container classrooms can be flexibly combined and constructed according to the school's usage requirements, expanding to larger spaces like 36 or 72 square meters to meet specific teaching and functional needs.

  Safety and Comfort: Hunan Yaheng Tengfei's foldable container classrooms use high-quality materials and adhere to strict manufacturing standards. They feature solid and stable structures, wind and waterproofing, excellent seismic resistance, and no risk of collapsing. The walls and floors are insulated, thermally and acoustically, and they come equipped with large transparent windows, providing students with a safe and comfortable learning environment.
  Environmental Friendliness: Prefabricated classrooms, especially foldable container classrooms, significantly reduce on-site construction waste, contributing to reduced environmental impact.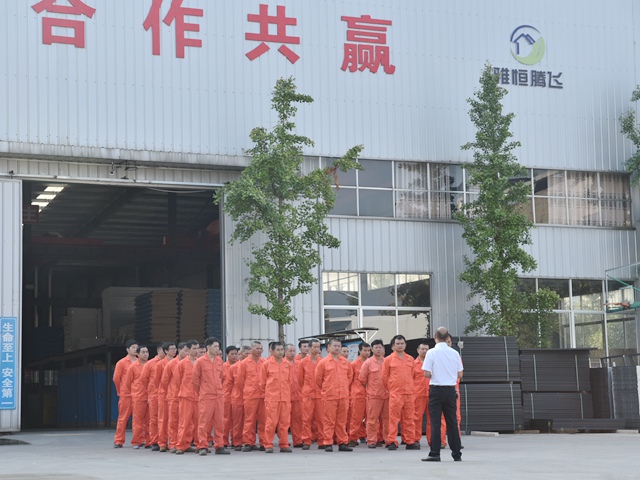 IV. Why Choose Hunan Yaheng Tengfei?
  Hunan Yaheng Tengfei boasts extensive experience in the prefabricated building industry. Our team is dedicated to providing high-quality, safe, and reliable solutions. Our foldable container classroom products not only meet the government's safety requirements but also offer a comfortable learning environment, aiding schools in the resumption of regular educational activities.